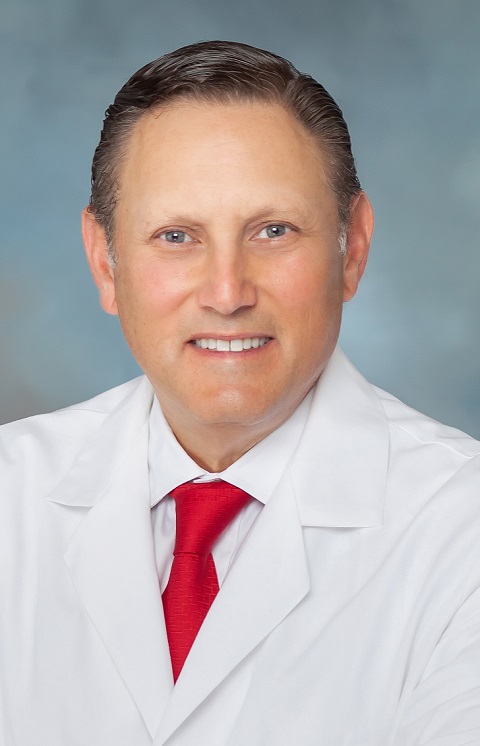 26 Apr

Nationally Recognized Orthopedic Spine Surgeon Marc J. Levine, MD, Named Director, Orthopedic Spine Surgery, at RWJUH Hamilton and RWJBarnabas Health Medical Group

Robert Wood Johnson University Hospital (RWJUH) Hamilton, 1 Hamilton Health Place, Hamilton, NJ, and the RWJBarnabas Health Medical Group welcome nationally recognized orthopedic spine surgeon Marc J. Levine, MD, Director, Orthopedic Spine Surgery.

"We are proud of our hospital's leadership as a Center of Excellence in spine surgery. Dr. Levine's expertise, in collaboration with the capabilities of RWJUH Hamilton's well-respected orthopedic spine surgeons, neurosurgeons, radiologists, neurologists and a dedicated nursing team, provide an outstanding opportunity for world-class care for our community and our region," says Richard Freeman, President and Chief Executive Officer, RWJUH Hamilton.

Dr. Levine surgically manages disorders involving the cervical, thoracic and lumbar spine using minimally invasive spine surgery techniques, achieving optimal results. By utilizing a variety of different minimally invasive spine surgery procedures, many patients return to activity faster and with less pain and risk involved. Patients who might not have been medically cleared for spine surgery previously are now finding safer options utilizing minimally invasive spine surgery methods.

Dr. Levine will be conducting office hours on-campus at RWJUH Hamilton beginning on September 1, 2020, allowing a seamless continuum of care for each patient. From the office visit to radiology, non- operative care to surgery and possible hospital stays, patients will benefit from a fully coordinated care program unique to this region. Communication between Dr. Levine and all members of the team are now steps apart. Call 609-689-7031 to schedule an appointment with Dr. Levine.